2D-3D Animation & Digital Arts
Earn Your 2D/3D Animation and Digital Art Diploma and Train for a Career in Animation. Be Job-Ready in 24 Months!
*Pending approval by the Department of Advanced Education
Explore Your Creative Passion
If you are creative and love to dabble in today's digital technology, then you are destined for a career as a Digital Animator. Earn your diploma in 2D/3D Animation and Digital Arts in just 24 months! When you finish the program, you will leave with an outstanding portfolio and demo reel that will wow potential employers.
The best way to see if Maritime Business College is the right fit for you is to come and tour the school. You can tour our facilities and meet with students and instructors. Schedule a tour now or Get more info.
2D/3D Animation and Digital Arts Program
At Maritime Business College, you will receive hands-on training from industry experts. Learn the essential skills you need to pursue a career developing digital animation for video games, animation films, visual effects, and more! Some of the courses you will complete throughout the program are as follows:
Graduate in 2 Years
2D/3D Animation and Digital Arts Program, and receive your Diploma in just 2 Years!
Make Passion Your Profession
The 2D/3D Animation and Digital Arts diploma program at Maritime Business College is a great first step to launch your career as a 2D or 3D animator. Successful graduates from the program are able to choose from several career paths including (but not limited to) the following:
3D Modeler
3D Texture Artist
2D/3D Animator
Lighting Artist
Concept and Layout Artist
Storyboard and Pre-visualization Artist
Rigging Artist
VFX Compositor
And more!
Learn By Doing
The courses you will take in the 2D/3D Animation and Digital Arts program will provide you with opportunities to work on projects that will take your portfolio to the next level. Your hands-on training will come from industry experts who know what it takes for you to succeed in the animation industry. Learn to design compelling characters, game levels, and storyboards that will captivate your audiences.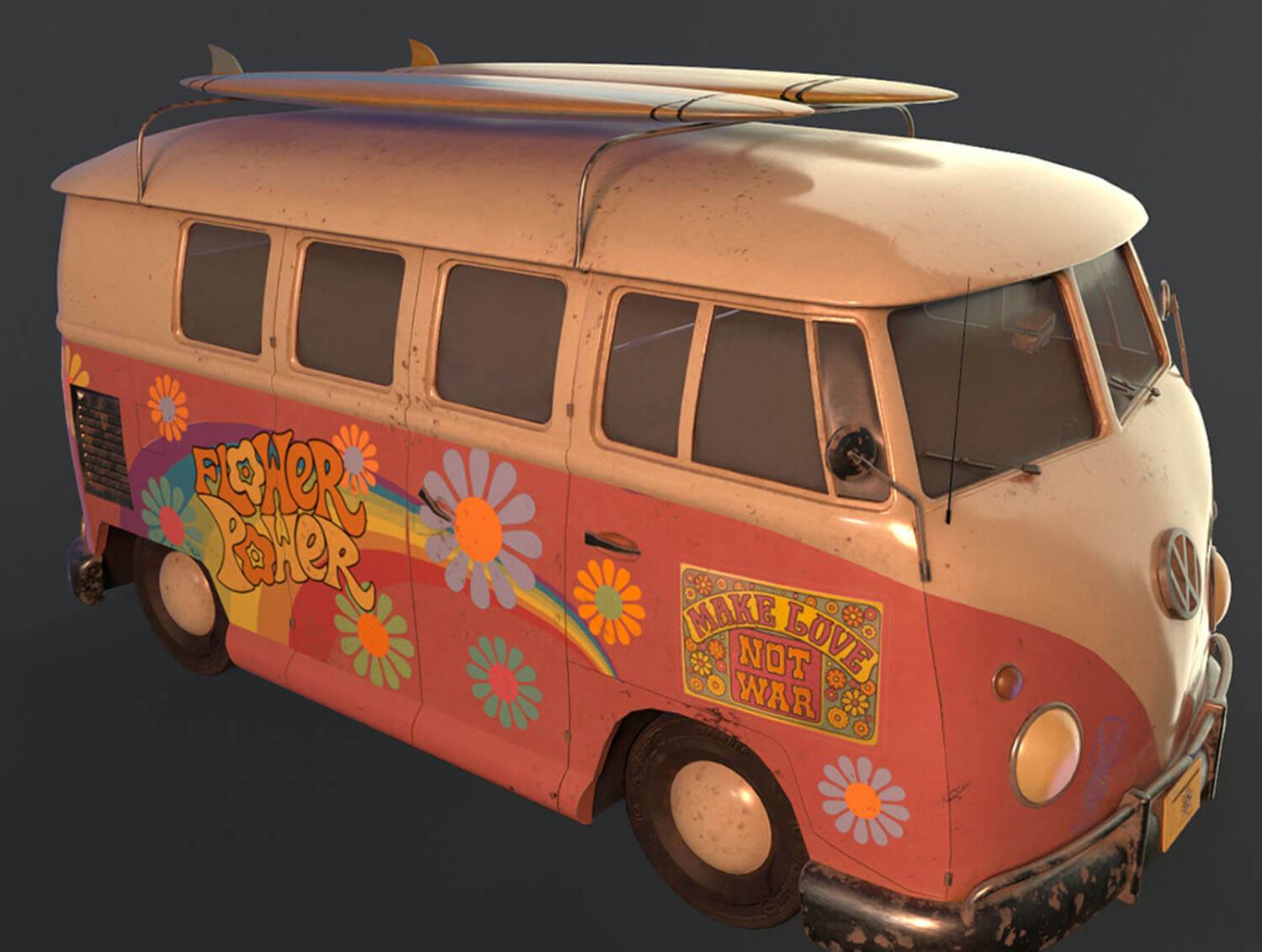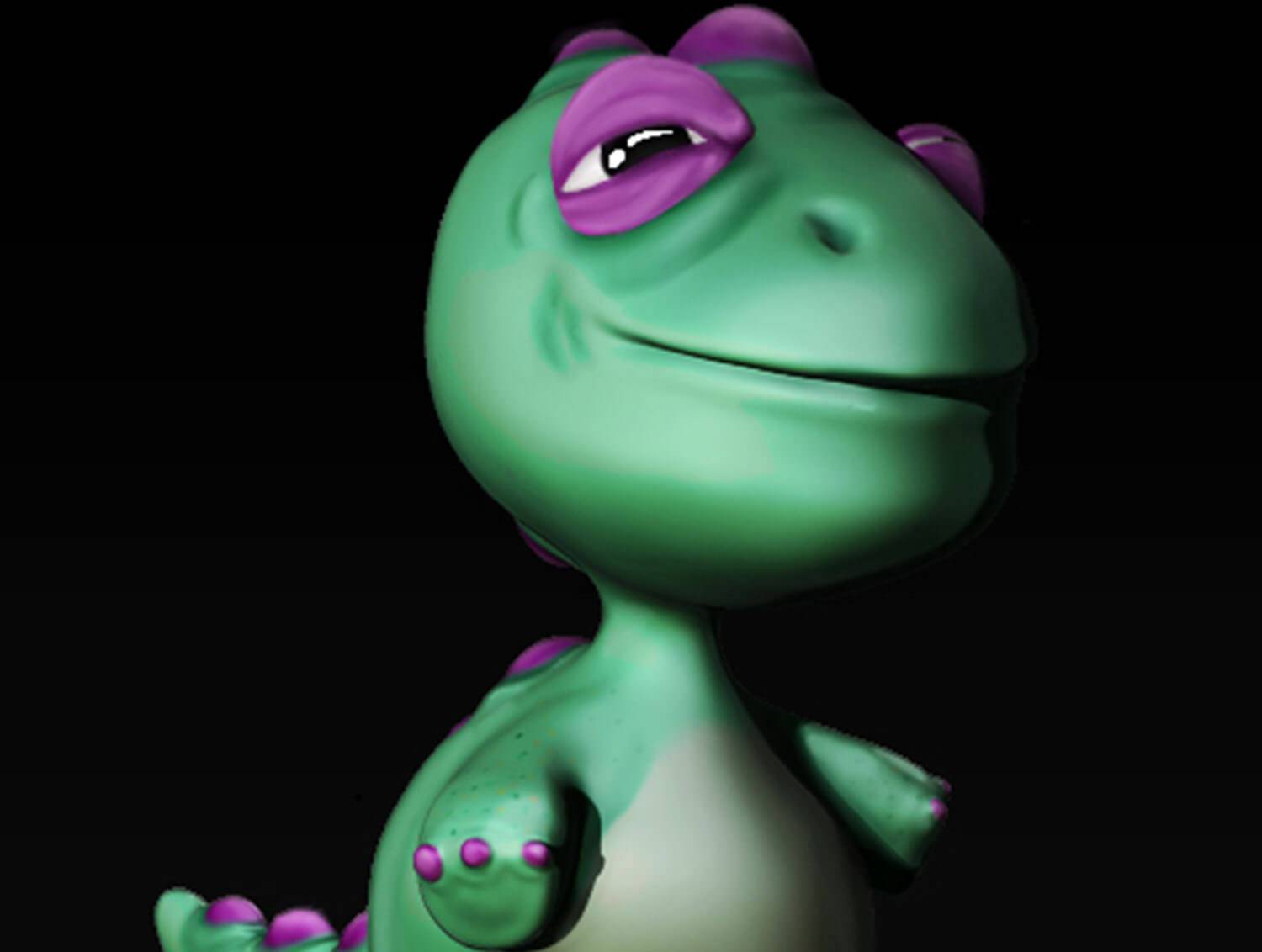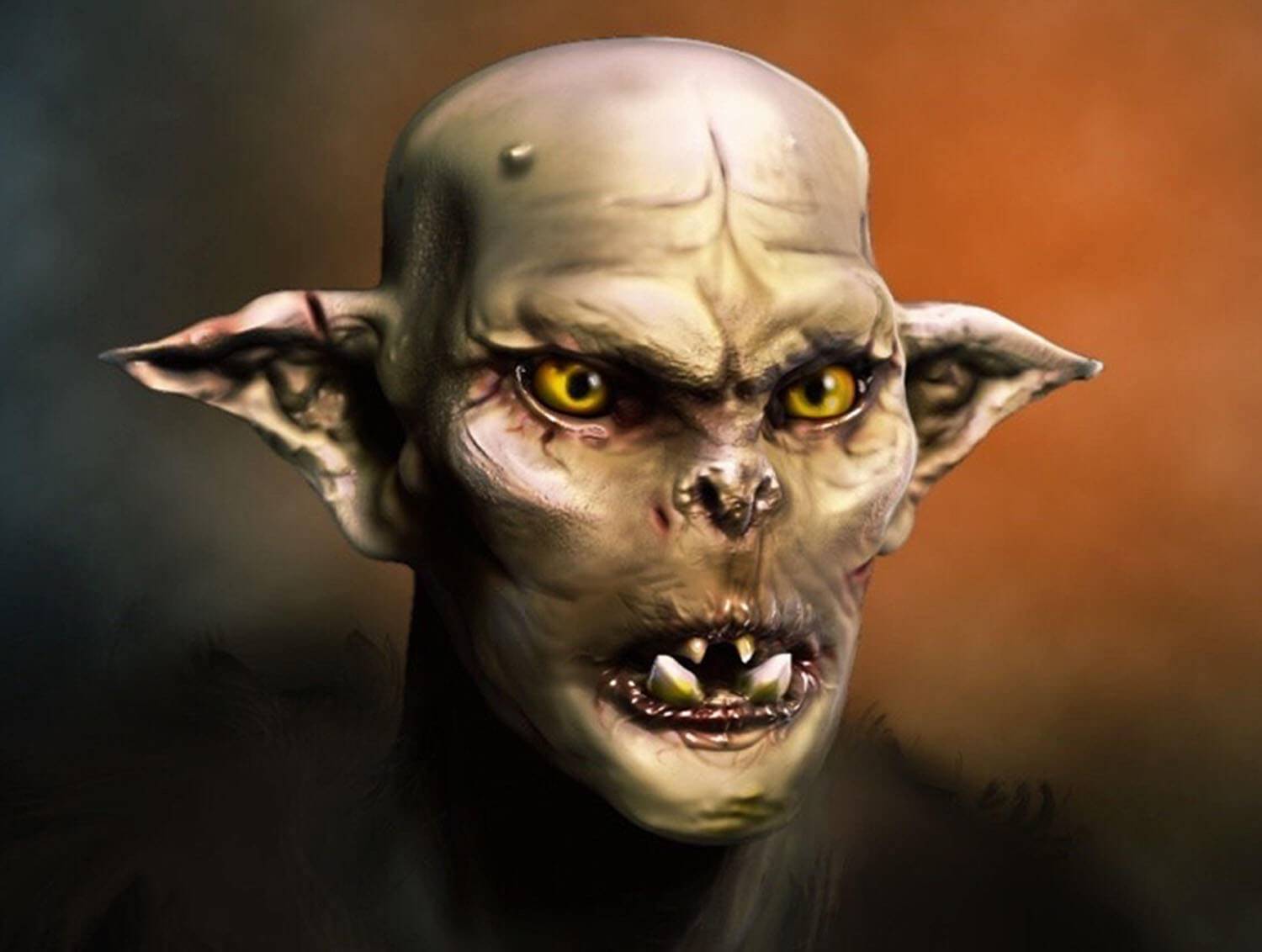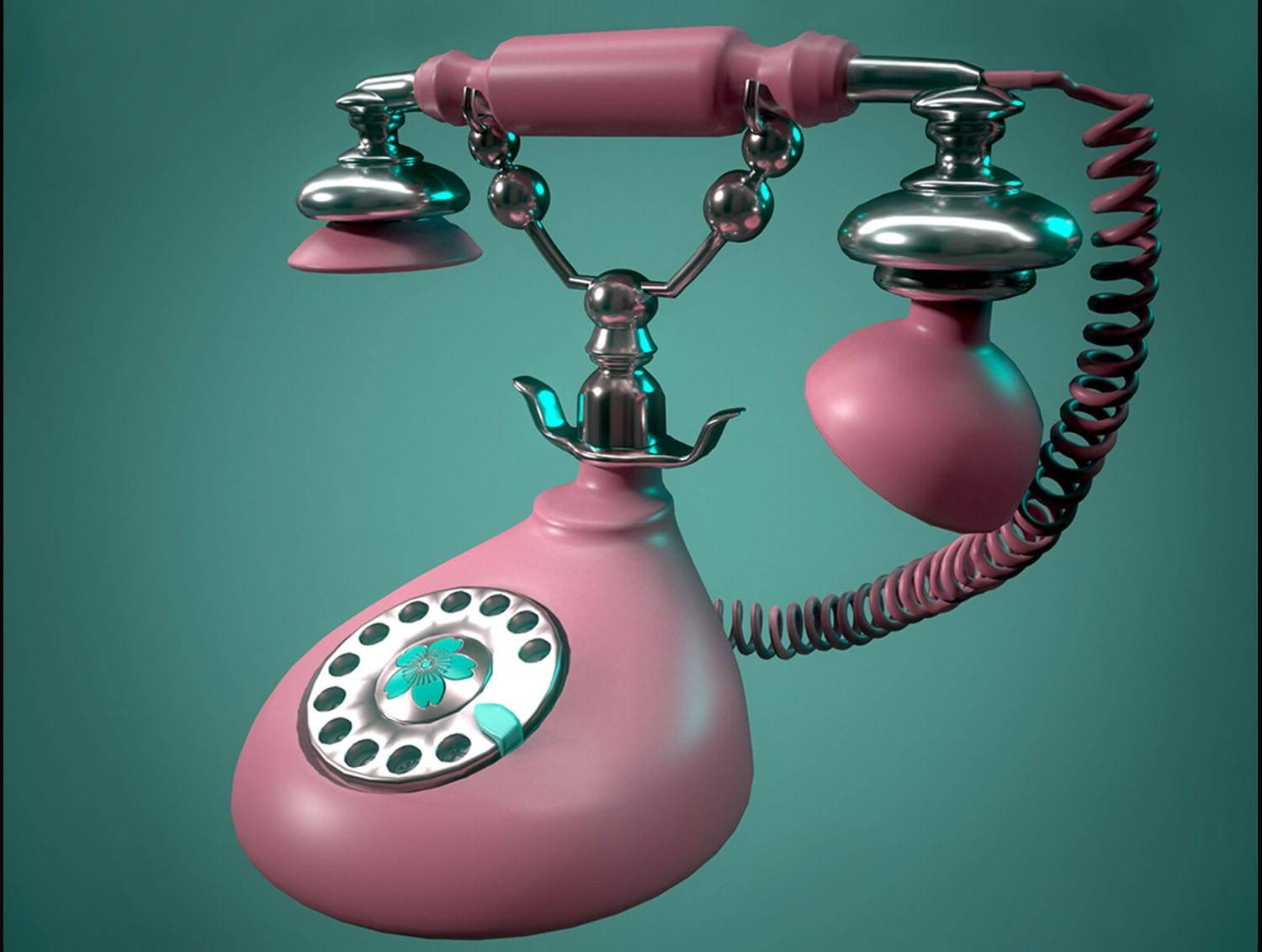 Game Production Studies:
Do you dream of designing your own video game? In this course, you will explore the fundamentals of digital game design and the development process. Learn about the different roles in a development team and the different phases of game development projects. By the end of the course, you will be familiar with game- and level-design, game mechanics and their applications, and how players interact in different games types.
Classical Animation Studies:
Develop your drawing skills by applying the fundamental principles of animation: squash and stretch, follow-through/overlapping, anticipation, timing, key posing, and in-betweening. In this course, you will learn about weight balance, timing, and the fundamentals of traditional animation that bring animated characters to life using 2D animation software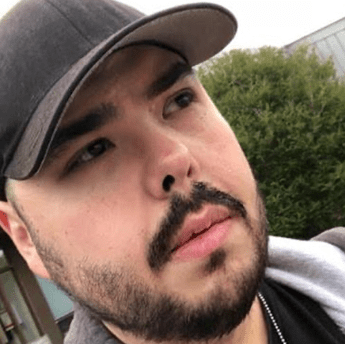 2D/3D Animation & Digital Arts Instructor
Matthew Goodmanson is an award winning 2D/3D artist with over 20 years of experience performing various roles in an art pipeline. After graduating from the 3D Animation and Visualization course at MacKenzie College in 1999, Matthew headed to Sydney, Nova Scotia, where he helped produce TeleTOON's Halloween Special, Evil Scmeevil, first as a concept artist and storyboard artist, and then as the production manager.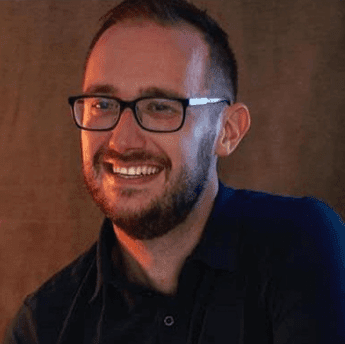 Department Head - 2D/3D Animation & Digital Arts Instructor
Skyler Greencorn is a professional 3D Artist, Creature Designer, Freelance Artist and Filmmaker who has garnered province-wide success in his 12+ years in the Computer Graphics industry. He received his teaching certification from the Jane Norman College and has training in Mental Health First Aid. He's received awards for his work on the platforms 3D Total and Sketchfab, while also vending his growing portfolio at numerous events across the HRM.
*Employment Rate based on contactable MBC graduates from the last four years employed in a related field.

Source: JobBank.ca

NOC Code: 5241 – **Wage data is for employees in all ranges of experience in the field, rounded down to the nearest dollar, and based on Nova Scotia data. Local (or regional) income may vary.
Is 2D-3D Animation & Digital Arts Right for You? Get More Info…
If you're interested in exploring whether Maritime Business College's training programs are right for you, fill out the form on this page to receive more information.