Business Administration & Marketing
Take Our Business Administration & Marketing Diploma Program for a Dynamic Career in Business
*Pending approval by the Department of Advanced Education
Thrive in Any Business Environment
The business administration and marketing diploma program is made up of three semesters: the business semester, administration semester, and the marketing semester. Each semester focuses on a specific set of skills that you'll need to succeed in a business environment. Students may begin the program in either the business semester, or the administration semester, but must complete the administration semester before starting the marketing semester.
The best way to see if Maritime Business College is the right fit for you is to come and tour the school. You can tour our facilities and meet with students and instructors.
Graduate in 14 Months
Attend business administration and marketing courses for 12 consecutive months, and then complete two months of on-the-job training.
During this period, students have a winter break, spring break, summer break, and are off on statutory holidays. Take our business administration and marketing program, and receive your diploma in just 14 months!
The business semester teaches you the basics of the workforce. Learn about the tools and procedures you're likely to see in an office environment and be ready for whatever comes your way when you enter the workforce. Some courses you'll complete are:
Business Essentials
Gain an overview of the contemporary business world. Learn the functions of a business, the importance of ethics, and current issues that affect businesses today. In this course, you'll also learn about the legal and ethical constraints in which businesses operate and make decisions.
The Business Office
Develop the skills you need to be an effective office administrator. In this course, you'll learn about the procedures, systems, and equipment used to manage a busy office environment.
Professional Development
Learn to take your skills into the real world of business administration and marketing. This course will help you obtain the skills you need to start your career. Write a stunning resume, get the practice you need to nail your interview, and get to know the right people by starting to network. Note: This course is delivered through both the Business and Administration Semesters.
Next, you'll complete the administration semester. In this set of modules, learn about the behind-the-scenes processes that keep a business running. Learn about finance, taxes, and project management as it relates to any business. By the end of this semester, you'll have a great understanding of how a business works. Some of the modules you'll take are:
Business Accounting Learn to manage the money of a business. In this course, you'll gain experience with how accounting records are processed, adjusted, and corrected using a digital accounting package.
Payroll and Taxation Become familiar with the fundamentals of business payroll management and administration. By the end of this course, you will become familiar with Canadian Revenue Agency (CRA) guidelines and Canadian taxation principles as they relate to business.
Project Management Basics Plan projects efficiently and effectively. This course teaches you to manage projects under different conditions so that you're ready to work in projects in any business environment.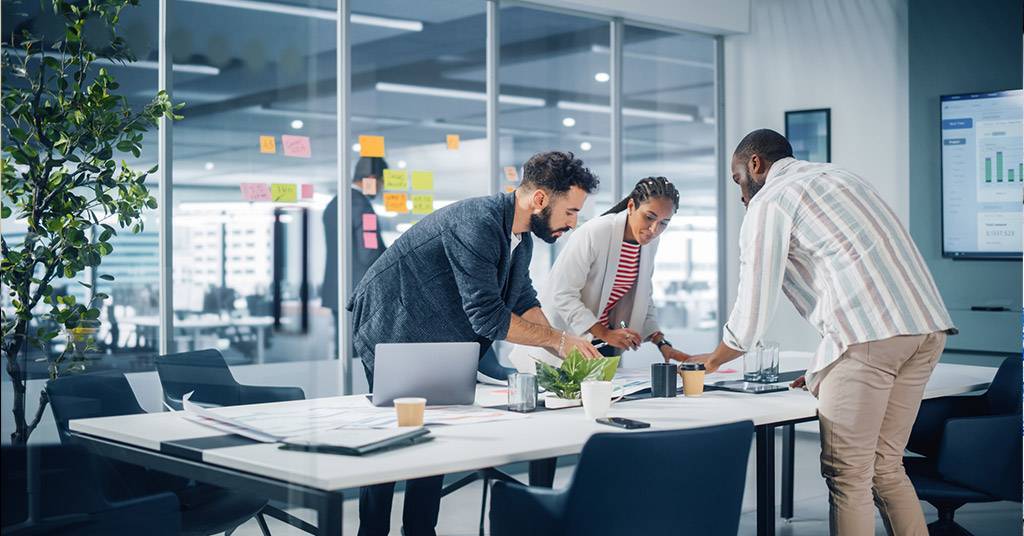 Marketing Semester
Finally, learn how to represent and grow a business. In the marketing semester, you'll learn about finding and retaining customers, developing excellent relationships, and managing your business's online presence. When you graduate from this program, you'll be ready to enter the workforce as a valuable member of any business.
Marketing Fundamentals
Learn the basic principles of economics and how they apply to marketing. Understand the mindset of your customers and the role that marketing plays in any business.
Sales and Client Services
Deliver excellent customer service that keeps your customers coming back. In this course, learn to build a loyal customer base. You'll

be instructed in

consultative selling techniques and strategies to create an outstanding client relationship.
Social Media and Public Relations
Manage your brand's image with an excellent online presence. In this course, you'll learn to plan and execute effective social media and online strategies to make sure your customers know what you have to offer.
*Employment Rate based on contactable MBC graduates from the last four years employed in a related field.
Source: JobBank.ca
NOC Codes 1123 and 1221 – **Wage data is for employees in all ranges of experience in the field, rounded down to the nearest dollar, and based on Nova Scotia data. Local (or regional) income may vary.
Is Business Administration & Marketing Right for You? Get More Info…
If you're interested in exploring whether Maritime Business College's training programs are right for you, fill out the form on this page to receive more information.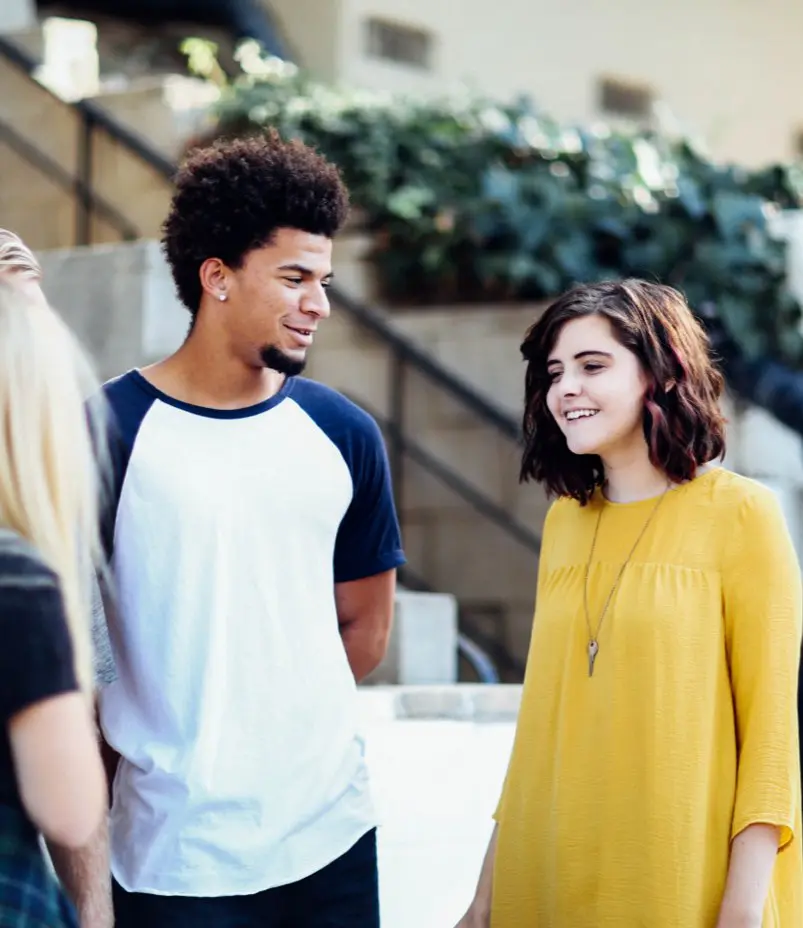 *Disclaimer: Pending Approval by the Department of Labour and Advanced Education