Join our 2023 Graduation Ceremony and Industry Day!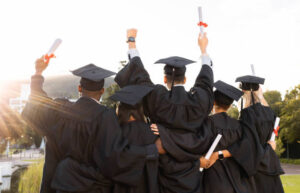 Congratulations! Class of 2023!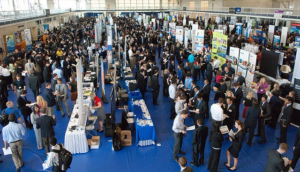 Date: November 30, 2023
Address:25 Alderney Dr, Dartmouth, NS B2Y 2N4
of Graduates Started a New Job
We Believe That a College Education Is the Most Important Investment That You'll Ever Make!
For many, the process of financing your college diploma is an unknown and sometimes daunting process. Where do you start? We'll guide you through this, and ensure that you're fully aware of all your financing options to start a college course in Nova Scotia.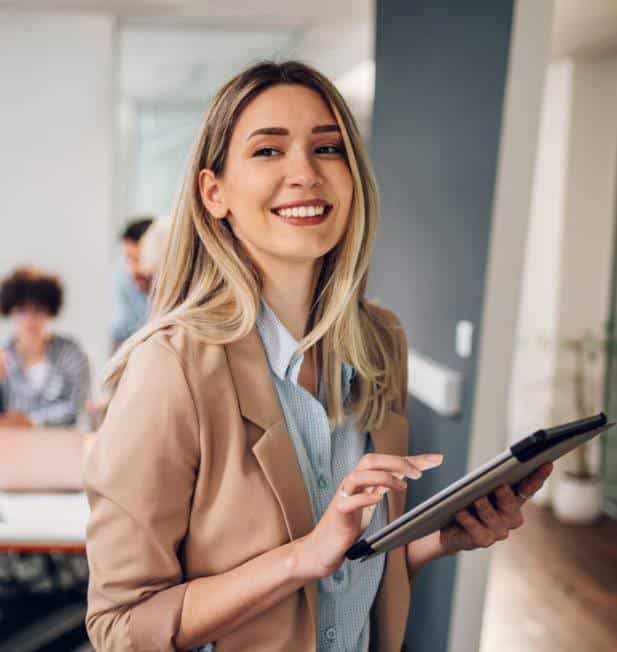 Begin Your Journey to a Career-Training Diploma.
Start your Business College in Nova Scotia!
Tell us a little about yourself and we'll help with the rest. Applying through our online tool takes no time!
After submitting your application, our admissions representative will contact you and help complete the process.
Once you've completed your application and connected with an admissions representative, you're ready to build your schedule.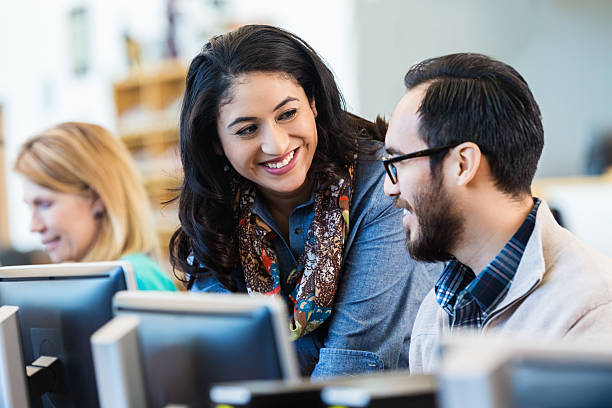 Are you considering a career change or looking to kickstart your journey in the business realm? Our Business Administration and Marketing diploma program in Nova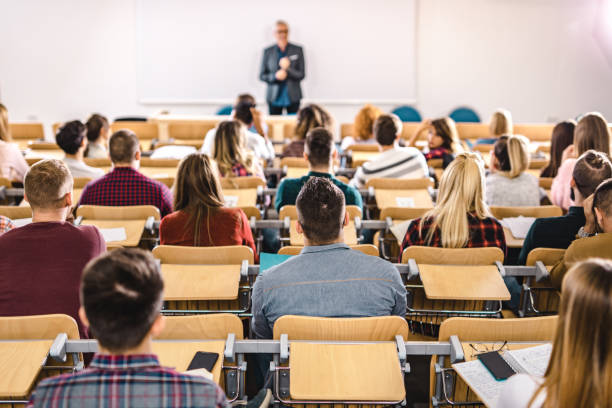 Are you ready to embark on an educational journey that leads to a brighter future? Look no further than our private college Halifax at Maritime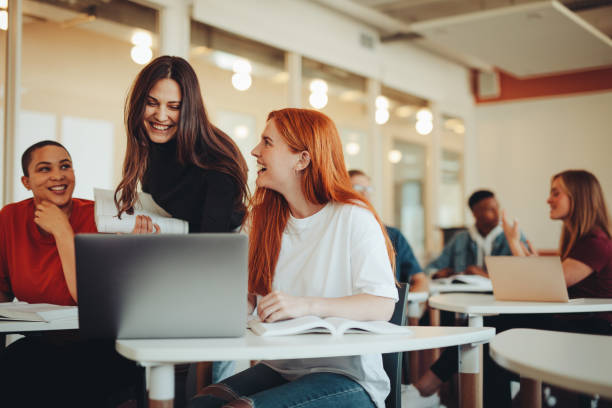 Why Choose Maritime Business College? Maritime Business College (MBC) is a regulated Private Career College. We have a proud history dating back to 1899.
"I am a Corrections and Law Enforcement student graduating in 2022. My learning experience has been super hands on and the teachers are amazing, helpful and full of knowledge."
"An amazing program taught by people that know the industry and are willing to share the tools needed to go directly into the field."
"I just graduated from Maritime Business College taking Interior Decorating! I enjoyed my program a lot. Sharon, my instructor was amazing!! And the school is great. They do a lot of fun games and contests between the programs which makes it super fun. And I was able to get a full time Kitchen Design job as soon as I graduated and I was able to get a freelance position where I did my internship!!!"
"I am enrolled in the law enforcement program and I absolutely love it! It's hands on. The instructors are super friendly and all the staff are wonderful as well."
Are You Career Training Ready? Find Out!
This fun, online game takes 3 minutes to complete and you'll get a personalized report. Identify your strengths and social style plus the training and positions you're best suited for. Get Your Career Training Readiness score now.