Earn Your Veterinary Assistant Diploma.
Train for a Career in Animal Care & Administration
Do you love animals? Does working with animals every day sound like the perfect career? If this sounds like you, then a career in animal care is the perfect fit for you! At Maritime Business College, you can pursue a career in animal care with a Veterinary Assistant Diploma. Graduate job-ready in just 11 months and start your fulfilling career as a Vet Assistant.
The best way to see if Maritime Business College is the right fit for you is to come and tour the school. You can tour our facilities and meet with students and instructors. 
Graduate in 11 Months
Join our Veterinary Assistant Program, and receive your Diploma in just 11 months!
Work with Animals Every Day
While many Veterinary Assistants are actively involved in office administration, their key responsibility is the compassionate care of animals.
Veterinary Assistants support veterinarians and technicians in their daily tasks by cleaning and maintaining equipment, feeding, exercising and grooming patients, preparing and sanitizing surgery suites, and restraining and handling patients. They are also actively involved in clerical and administrative work, including customer reception, records management, and scheduling appointments.
Become a Support Worker for Animal Care
As a Veterinary Assistant, you'll play an essential role on any team in the animal care profession. Veterinary support is a field for compassionate and capable animal lovers. Your main job is to ensure a comfortable, safe and sanitary work environment.
Supporting veterinarians in providing comfort to pet owners may be one of the most important aspects of the job. It assures them that your clinic is committed to giving their pet the best possible treatment.
As a Veterinary Assistant, you'll be able to choose from many different workplaces. Veterinary Assistants work mainly in clinics and hospitals, helping technicians treat the injuries and illnesses of animals. You can choose to work in small private practices or large veterinary hospitals. However, there are also many jobs available in pet daycares, boarding facilities, farms, kennels, shelters, pet stores, animal rehabilitation centres, and zoos.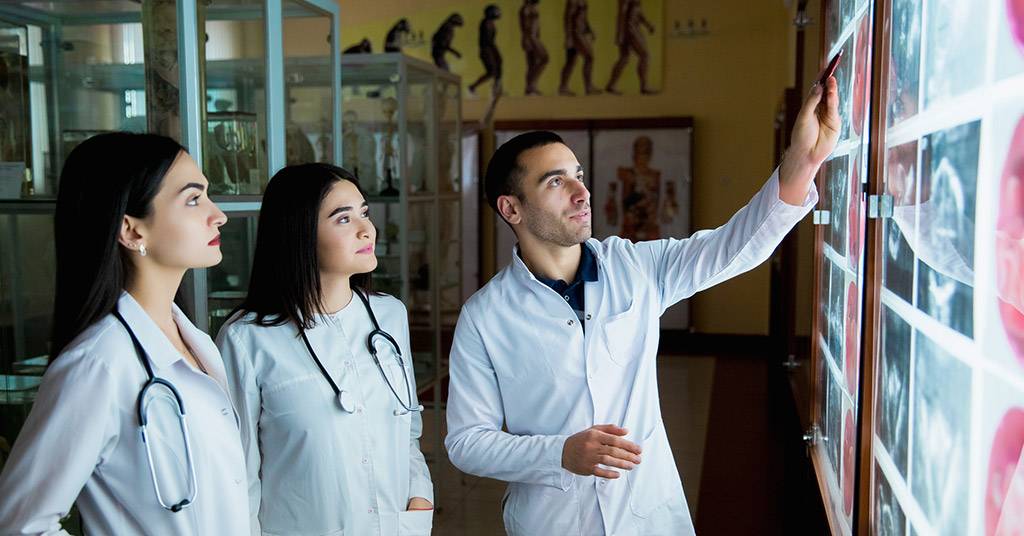 Veterinary Assistant Diploma Courses
As a Veterinary Assistant, you'll learn about the terms and procedures you'll see and hear every day in a veterinary office. Learn to educate clients and assist key members of the veterinary staff when needed. At the end of the program, you'll put your skills into practice with an eight-week practicum in a real veterinary care environment. Some of the courses you'll take through the Vet Assistant program are:
Animal Nutrition and Immunology
Learn the basics of canine and feline nutrition, infectious disease, and vaccinations. In this course, you'll learn how animal nutrition and illnesses affect an animal's health. The course emphasizes reading pet nutrition labels, the different types of vaccinations and feeding necessary for different environments. When you finish this course, you'll be able to effectively communicate the basics of animal nutrition and immunology to your clients in the workplace.
Veterinary Software Applications
Manage the medical data of a veterinary office. In this course, you'll learn about the administrative procedures in a veterinary office in Nova Scotia. You'll learn about the software and documentation you'll need to be able to use in the animal care profession. As a result, you'll have the valuable, hands-on experience you need to be an asset in any veterinary office.
Clinical Procedures
Showcase what you've learned with real situations you'll see in the animal care profession. In this module, you'll role-play situations that you'll see as a Veterinary Assistant and be given the chance to apply your knowledge. In this course, you'll receive direct feedback that will help you deliver the best possible service in the animal care profession.
*Employment Rate based on contactable MBC graduates from the last four years employed in a related field.
Source: JobBank.ca
NOC Code: 3213 – **Wage data is for employees in all ranges of experience in the field, rounded down to the nearest dollar, and based on Nova Scotia data. Local (or regional) income may vary.
Is Veterinary Assistant Right for You? Get More Info…
If you're interested in exploring whether Maritime Business College's training programs are right for you, fill out the form on this page to receive more information.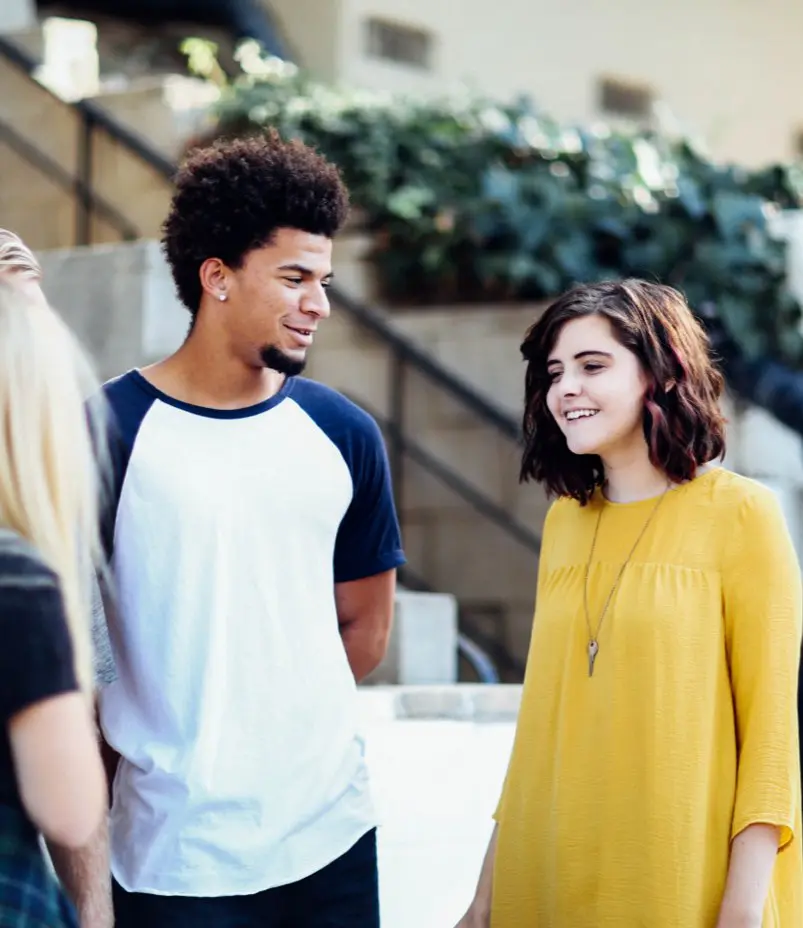 *Disclaimer: Pending Approval by the Department of Labour and Advanced Education