Are you prepared to immerse yourself in the captivating world of 2D animation? At Maritime Business College, we have designed our 2D animation class to equip you for a variety of exciting career opportunities. These opportunities range from becoming a 2D animator or concept artist to working as a rigging artist or VFX compositor.
Our expert instructors deliver exceptional instruction that enhances your creative, technical, and computer software skills, ensuring you are well-prepared to excel in this competitive industry. Let's delve into why you should select our 2D animation class in Lower Sackville, what you will learn, the career prospects it presents, and the advantages of enrolling in our program.
Why Choose Our 2D Animation Class?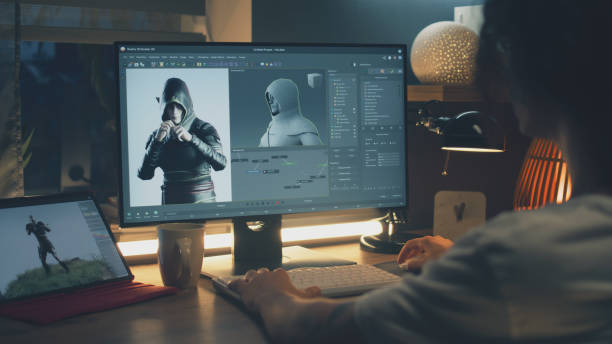 Industry-Experienced Instructors: Our courses are taught by industry experts who bring their extensive knowledge and experience to the classroom, offering you valuable insights and practical guidance.


Skill Development: We focus on building your creative and technical skills, including proficiency in industry-standard software. Additionally, we emphasize soft skills like attention to detail, observation, drawing, and teamwork, all essential for a successful animation career.
What You'll Learn in Our 2D Animation Class:
Foundation of Art & Design: Our curriculum starts with the fundamentals of art and design, laying a solid foundation for your animation journey.

Illustration & Layout Design: You'll explore illustration techniques and layout design to create visually compelling animations.

Life Drawing: Develop your ability to capture the human form accurately, enhancing your character animation skills.

Game Production Studies: Dive into the world of game production, where you'll learn how to create animations for interactive experiences.


Design and Animation: Master the art of 2D animation, using texture, color, lighting, dimension, and depth to bring characters and scenery to life.
Career Opportunities with Our 2D Animation Class:
Upon completing our 2D animation class, you'll have a range of exciting career opportunities at your fingertips, including: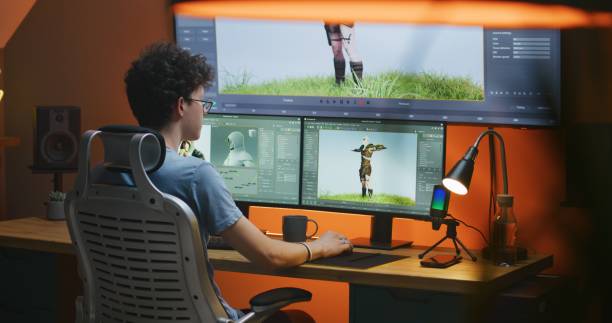 2D Animator: Create captivating scenes and bring scripts to life using your animation skills.

Concept & Layout Artist: Design and lay out visuals for animations and storyboards.

Rigging Artist: Prepare characters and objects for animation by setting up rigs and skeletons.

VFX Compositor: Enhance the visual effects of animations and live-action footage.


Diverse Work Settings: You can choose to work in-house for video game studios, marketing agencies, TV and film studios, or even pursue self-employment.
The Benefits of Our 2D Animation Class: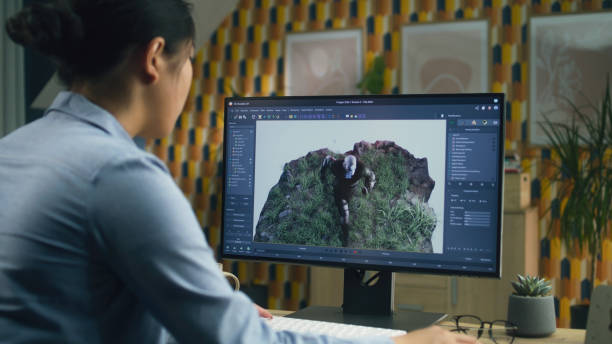 Industry Relevance: Our program equips you with the skills and knowledge needed to excel in the animation industry, ensuring that you're prepared for the demands of the field.

Practical Experience: We provide hands-on training and opportunities to work on real-world projects, enabling you to build a strong portfolio.

Networking: Connect with industry professionals and fellow students, opening doors to potential job opportunities and collaborations.

Creativity Unleashed: Animation offers limitless creative possibilities, allowing you to express your artistic vision and develop a unique style.


Job Prospects: The animation industry is thriving, with a constant demand for skilled animators. Your expertise will be in high demand.