Discover the Disability Support Worker Course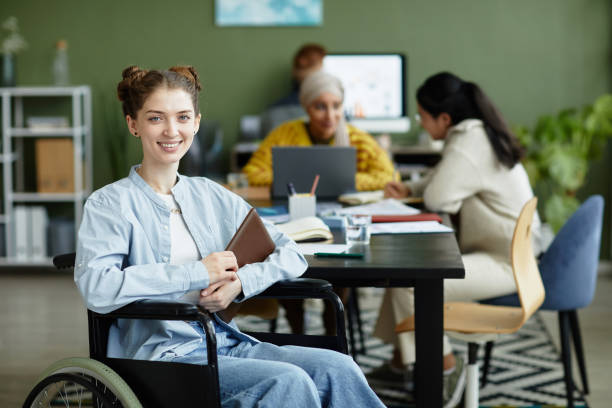 The Disability Support Worker Course at Maritime Business College is highly regarded by professionals, graduates, families, service agencies, and individuals with intellectual disabilities. It aims to promote a compassionate understanding of disability and provide tools for greater accessibility.
Your Role as a Developmental Services Worker
As a Disability Support Worker (DSW), your pivotal role revolves around improving the lives of individuals with mental and physical disabilities. Your close collaboration with these individuals involves a comprehensive assessment of their specific needs, leading to personalized interventions that bring about profound change.
Your contributions extend to alleviating social isolation, offering a genuine and compassionate ear, ensuring physical and emotional comfort, fostering self-sufficiency, and nurturing self-esteem.
Who Benefits from the course?
Individuals with disabilities
Friends and family of those with disabilities
Employers, educators, and healthcare providers
Anyone seeking to broaden their knowledge about disabilities and enhance inclusivity

Course Highlights
Our esteemed Disability Support Worker Course is meticulously designed to be both clear and easy to follow, aiming to dispel common myths and stereotypes associated with disabilities.
The program offers a swift path to graduation in just 14 months. It comprises 12 continuous months of comprehensive coursework, followed by an essential two-month on-the-job training component. This well-rounded educational journey equips you with both knowledge and practical experience for your future career.
As you progress through the program, you'll also benefit from scheduled breaks, including winter, spring, and summer recesses, along with time off during statutory holidays, ensuring a balanced and supportive learning environment.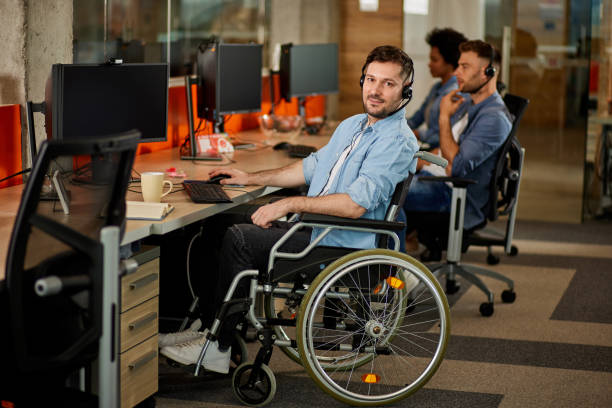 The curriculum emphasizes:
Understanding the lives of people with disabilities
Intellectual, developmental, and Autism-related challenges
Advocacy and reflective thinking
Problem-solving and positive change
Effective communication and teamwork
Personal support techniques
Teaching skills and time management
Accessing valuable resources
Practical Application
You will apply these skills through hands-on in-class practice and field placements. The program ensures you're well-equipped to kickstart your career upon graduation.