Are you passionate about animals and dream of a fulfilling career caring for them? Consider our Veterinary Assistant Course at Maritime Business College. In just 11 months, you'll graduate fully prepared.
While formal education isn't mandatory, most employers prefer candidates with relevant training or experience. Our program covers essential subjects like animal anatomy, veterinary protocols, and medical terminology.
As a Veterinary Assistant, you'll support veterinarians and technicians in various tasks, from animal care to clerical duties. Our intensive certificate program equips you with fundamental skills, including animal health, sanitation, and effective client communication.
Throughout this Course, you'll develop proficiency in laboratory techniques, clerical skills, behavior and restraint, basic surgery, and grooming.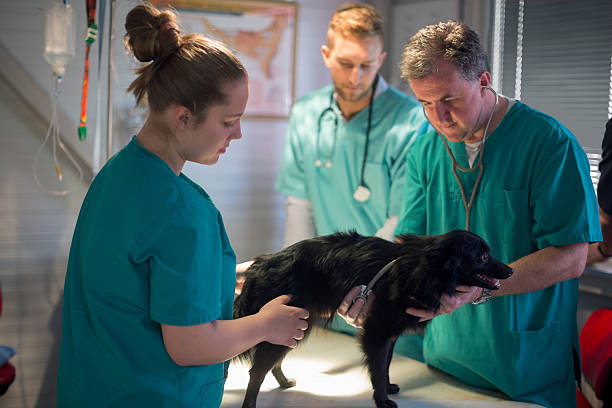 Program Overview
In this intensive certificate program, you'll acquire the fundamental skills necessary to provide effective support to veterinary professionals within the realm of veterinary science. The Veterinary Assistant Course will prepare you for a fulfilling career as a veterinary assistant by imparting a range of fundamental laboratory skills and techniques essential for the diagnosis and treatment of domestic animals.
Throughout this Veterinary Assistant Course, you will gain a comprehensive understanding of various crucial aspects, including:
Animal health and disease
Sanitation and disinfection
Animal husbandry
Medical terminology
Utilization of veterinary software applications
Effective client communication
Ethical conduct
Proficiency in laboratory procedures
Skills Developed in the Veterinary Assistant Course
Throughout your journey in the Veterinary Assistant Course, you will cultivate and refine a diverse skill set, encompassing:
Proficiency in laboratory techniques
Clerical and administrative skills
Techniques for behavior and restraint
Basic surgical and radiology skills
Animal grooming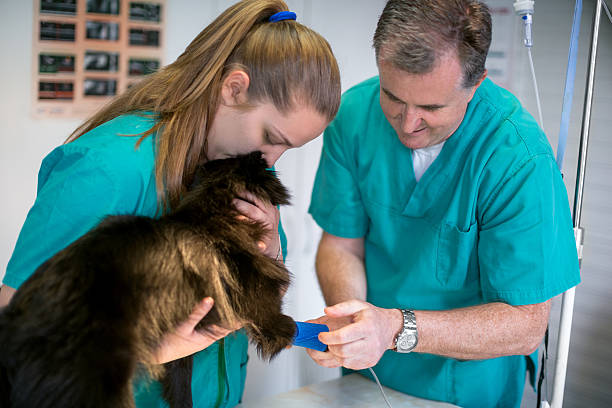 Field Experience Opportunity
As a dedicated student in the Veterinary Assistant Course, you will have the invaluable opportunity to embark on an unpaid field placement. These field placements occur in a professional setting external to Seneca, commencing two weeks after the conclusion of classes during the second semester.
In Canada, the earnings of Veterinary Assistants can vary based on factors like location, experience, and the size of the facility where they work. According to data from the Canada Job Bank, average hourly wages range from $15 to $28. In Alberta, Veterinary Assistants earn the highest average hourly rate at $35, equating to an annual income of approximately $72,800.
With further experience and potentially additional education, Veterinary Assistants can explore roles like Veterinary Technician or even Veterinary Technologist, which often come with higher earning potential and increased responsibilities.