Embark on a Dynamic Business Journey
If you're aspiring to excel in the world of business, the Business Administration & Marketing Diploma Program at Maritime Business College is your gateway. This comprehensive program has three semesters: business, administration, and marketing, each meticulously designed to equip you with essential skills for thriving in any business environment.
Flexible Entry Points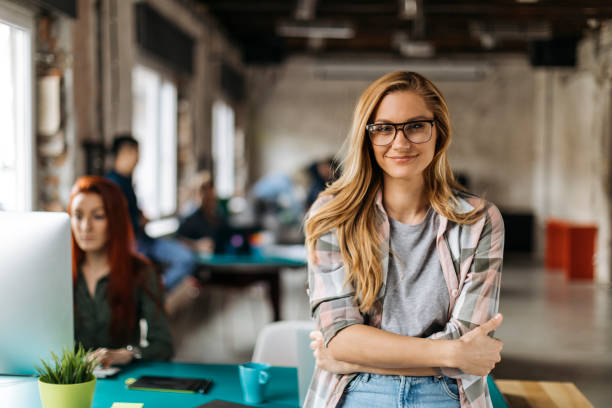 The program offers flexibility by allowing students to commence their journey in either the business semester or the administration semester. However, it's important to note that completing the administration semester is a prerequisite for delving into the marketing semester.
Discover Your Fit
Wondering if Maritime Business College aligns with your career aspirations? The best way to find out is by scheduling a visit to our campus. During your visit, you'll have the opportunity to explore our state-of-the-art facilities, interact with our dedicated instructors, and engage with fellow students.
Fast-Track to Success
One of the standout features of our Business Administration & Marketing Program is its efficiency. Graduating in just 14 months is not a dream; it's a reality. Here's how it works:
Intensive Learning
For 12 consecutive months, immerse yourself in business administration and marketing courses that are designed to enhance your knowledge and skills. Our program aims to provide you with a solid foundation in these key areas.
Real-World Experience
To bridge the gap between theory and practice, we offer two months of on-the-job training. This hands-on experience is invaluable, allowing you to apply your newly acquired knowledge in a real business setting.
Balanced Life
We understand the importance of work-life balance. That's why our program includes scheduled breaks, ensuring you have time for winter, spring, and summer vacations, as well as statutory holidays. It's about achieving your career goals without sacrificing personal time.
Business Administration Class Lower Sackville: Your Path to Success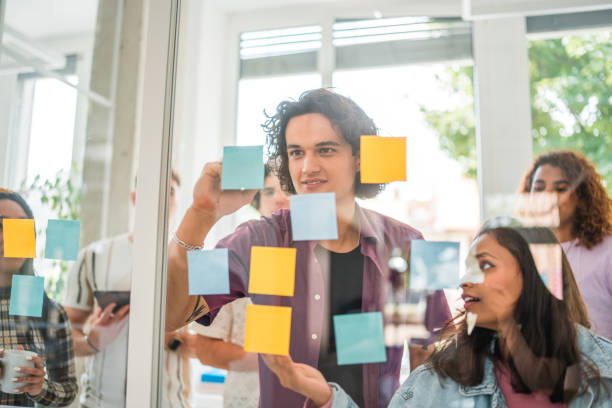 Enrolling in our Business Administration & Marketing Diploma Program is a significant step towards a dynamic and rewarding career in the business world. By completing this program, you'll be well-equipped to thrive in various business environments.
Unlock a World of Opportunities
The business semester lays the foundation for your journey, covering essential topics that are fundamental to success in any business endeavor. From understanding business operations to financial management, you'll gain valuable insights that will serve you well throughout your career.
Master Administrative Skills
Moving forward, the administration semester delves deep into the world of business administration. You'll develop crucial administrative skills, including organization, communication, and project management. These skills are highly sought after by employers and will open doors to a wide range of career opportunities.
Dominate in Marketing
The marketing semester is where you'll dive into the art and science of marketing. Explore marketing strategies, consumer behavior, and digital marketing techniques. In a world driven by data and technology, these skills will set you apart and enable you to excel in marketing roles.
Experience Counts
At Maritime Business College, we believe that practical experience is invaluable. Our program's structure ensures you have the opportunity to apply your knowledge in a real-world setting during the two months of on-the-job training. This hands-on experience not only enhances your understanding but also makes you more marketable to employers.
Business Administration Class Lower Sackville: Your Diploma Awaits
The journey towards your diploma is a short and rewarding one. In just 14 months, you'll emerge as a qualified professional ready to make your mark in the business world. Our program's efficiency, combined with our commitment to providing quality education, ensures you're well-prepared for success.
Don't miss out on the chance to join the ranks of our successful graduates. Enroll in our Business Administration & Marketing Diploma Program today and take the first step towards a dynamic career in business. Visit Maritime Business College to embark on this exciting journey. Your future awaits!