Are you ready to embark on a dynamic career in business? This Maritime Business Administration Course Lower Sackville offers a comprehensive diploma program designed to prepare you for success in various business environments. This program comprises three semesters, each focusing on essential skills required in the business world.
Business Semester: Building the Foundation
The Business Semester sets the stage for your business career. It equips you with fundamental tools and procedures commonly encountered in office environments, ensuring you're well-prepared for the workforce. Here's a glimpse of the courses you'll complete during this semester: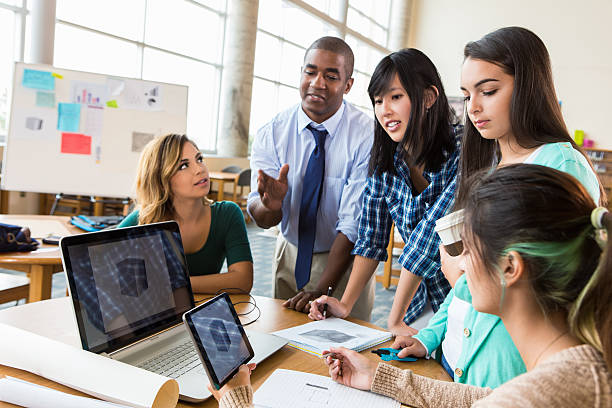 1. Business Essentials: Gain a holistic overview of the contemporary business landscape. Understand business functions, ethics' significance, and current challenges faced by businesses today. Explore the legal and ethical constraints shaping business decisions.
2. The Business Office: Develop the skills you need to excel as an office administrator. Learn about office procedures, systems, and equipment essential for efficiently managing a bustling office environment.
3. Professional Development: Transition your classroom skills to the real-world business arena. This course empowers you to kickstart your career confidently. Craft an impressive resume, hone your interview techniques, and get to know the right people by starting to network. Note that this course spans both the Business and Administration Semesters.
Administration Semester: Unveiling Behind-the-Scenes Processes
In the Administration Semester, delve into the intricacies that keep businesses running smoothly. Explore topics such as finance, taxation, and project management, all vital for comprehending how businesses operate. Key modules in this semester include:
1. Business Accounting: Master the art of managing a business's finances. Gain hands-on experience with digital accounting tools to process, adjust, and correct accounting records effectively.
2. Payroll and Taxation: Familiarize yourself with the fundamentals of business payroll management and administration. By the end of this course, you'll be well-versed in Canadian Revenue Agency (CRA) guidelines and Canadian taxation principles relevant to businesses.
3. Project Management Basics: Equip yourself with essential project management skills. Learn how to plan and execute projects efficiently and effectively. This course prepares you to manage projects under different conditions, ensuring you're ready for various business environments.
Marketing Semester: Represent and Grow a Business
In the Marketing Semester, discover the art of representing and expanding a business. You'll learn strategies to find and retain customers, cultivate strong relationships, and manage your business's online presence effectively. Graduating from this program will prepare you to be a valuable asset in any business setting. Here's a glimpse of the courses you'll complete during this semester: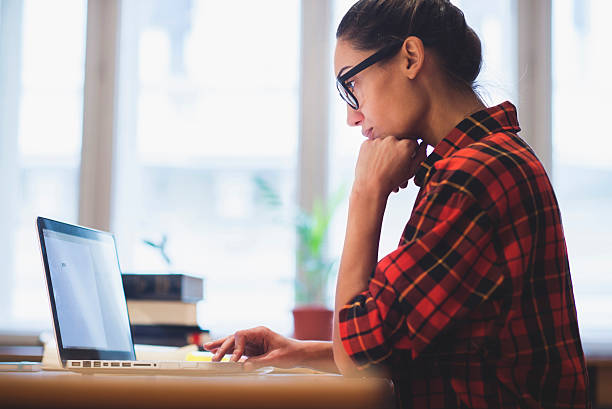 1. Marketing Fundamentals: Explore basic economic principles and their application to marketing. Understand customer mindsets and the role that marketing plays in businesses of all types.
2. Sales and Client Services: Deliver outstanding customer service that fosters loyalty. Learn to build a dedicated customer base. You'll be instructed in consultative selling techniques and strategies to create an outstanding client relationship.
3. Social Media and Public Relations: Manage your brand's image with an excellent online presence. In this course, you'll learn to plan and execute effective social media and online strategies to make sure your customers know what you have to offer.
Graduate in 14 Months: A Fast-Track to Success
At Maritime Business College Nova Scotia, we value your time. Our Maritime Business Administration Course Lower Sackville offers a fast-track program designed for efficiency and quality. Here's how it works:
12 Months of Learning: Immerse yourself in maritime business administration and marketing courses for 12 consecutive months, covering all essential aspects of the business world.
2 Months of On-the-Job Training: After completing your coursework, gain practical experience during a two-month on-the-job training period.
Scheduled Breaks: Enjoy planned breaks, including winter, spring, and summer breaks, along with statutory holidays.
Diploma in 14 Months: Enroll in our maritime business administration and marketing program to earn your diploma in just 14 months. We prioritize a streamlined education that prepares you swiftly and effectively for the workforce.
Visit Maritime Business College 
To explore the Maritime Business Administration Course Lower Sackville and understand what it can offer, we invite you to visit our campus. During your visit, you can:
1. Explore Modern Facilities: Take a tour of our state-of-the-art facilities, designed to provide an ideal environment for hands-on learning and practical training.
2. Connect with Students: Engage with current students to gain insights into their experiences and perspectives on our programs. Firsthand knowledge can help you make an informed decision about your educational journey.
3. Meet Experienced Instructors: Our dedicated instructors are passionate about your success. Connect with them, ask questions, and learn more about the guidance they provide in your educational journey.
Visiting our campus offers a glimpse into the Maritime Business College experience, empowering you to make an informed decision about your education and future in the business sector.
Conclusion
Maritime Business Administration Course Lower Sackville is your gateway to a rewarding career in the business world. Our institution's reputation, experienced faculty, practical training, and comprehensive curriculum set the stage for your success. Begin your journey toward a prosperous business career today by visiting our campus. Your future in business begins here at Maritime Business College.