Why Choose the Medical Device Reprocessing Technician Course Halifax?
If you're thinking about becoming a Medical Device Reprocessing Technician in Halifax, you're in the right place. The Medical Device Reprocessing Technician Course Halifax program equips you with essential skills and knowledge for this vital healthcare role. Recognized by the Canadian Standards Association (CSA) and featuring a comprehensive curriculum, it's your path to a successful career in medical device reprocessing.
CSA Recognition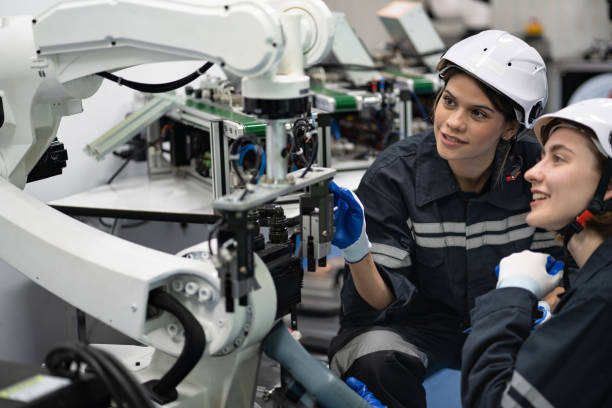 Our program's recognition by the CSA is a standout reason to choose us. The CSA, responsible for the MDRT certification, acknowledges that our program meets the educational requirements for success. This assures you of quality education and a clear path to a thriving medical device reprocessing career.
Comprehensive Curriculum
Our program covers a wide range of essential topics, equipping you with the knowledge and skills needed to excel in your role as a Medical Device Reprocessing Technician. Here are some of the key areas you'll explore in our program: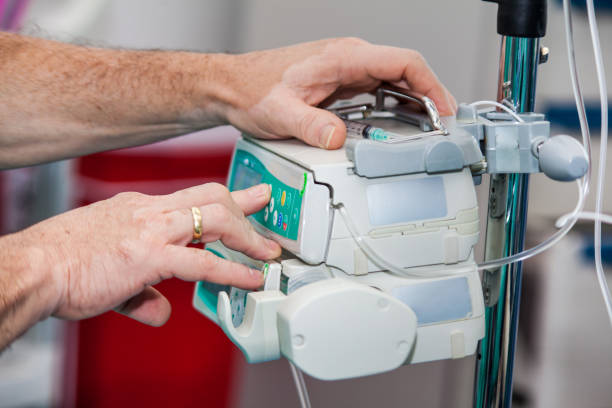 Introduction to Medical Device Reprocessing: Understand the role of an MDRT in the medical field and learn about the standards and practices involved in the position. You'll also gain insights into safety procedures, as well as Workplace Hazardous Materials Information System (WHMIS) and Safety Data Sheets (SDS).
Medical and Basic Anatomy and Terminology: Explore medical terminology's evolution and delve into basic anatomy, understanding cells, tissues, organs, and organ systems in the human body.
Microbiology: This module introduces microbiology history, concepts, and types. Learn the environmental conditions required for bacterial and viral growth.
Accountabilities and Professionalism in Health Care: Discover your healthcare legal responsibilities, including quality improvement, client relationships, and Canadian legal and healthcare systems.
Assembly and Classification of Instruments: Learn about your professional tools, including assembly area purpose, temperature/humidity requirements, instrument classification/names, and care procedures.
Decontamination and Disinfection: Comprehend decontamination area importance, staff safety, layout, essential elements, procedures, and disinfection tools and equipment.
Infection Control/Transmission: Discover the infection transmission chain. Emphasize personal hygiene, proper PPE use and removal order, and infection control in reprocessing.
Real-World Experience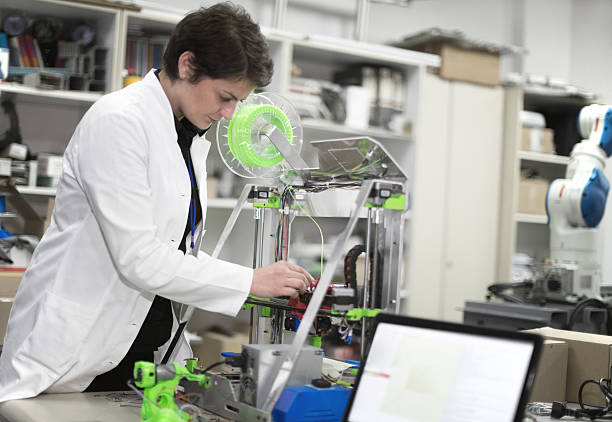 Our program offers real-world experience. Apply your skills in healthcare, gain confidence as a Medical Device Reprocessing Technician.
Career Opportunities
After completing the Medical Device Reprocessing Technician Course Halifax program, you'll discover abundant career opportunities in healthcare. As a Medical Device Reprocessing Technician, you play a vital role in upholding cleanliness and safety standards in healthcare settings. Your contribution is invaluable.
Some of the potential roles you can pursue include:
Medical Device Reprocessing Technician: This is your primary role, where you'll handle, decontaminate, sterilize, and maintain medical equipment used in hospitals and operating rooms. You'll play a crucial part in ensuring the safety of patients.
Healthcare Support: In addition to your technical duties, you'll provide vital support to surgical and healthcare teams. Your commitment to sanitation protocols and procedures will contribute to the overall success of healthcare procedures.
Career Advancement: With experience and dedication, you can explore opportunities for career advancement within the healthcare sector. Specialization or leadership roles in medical device reprocessing departments may be on your horizon.
Choose the Best Path
Embark on a rewarding career in Halifax. Make an impact on healthcare with comprehensive training at Maritime Business College. Visit our campus to start your journey as a Medical Device Reprocessing Technician. Choose the Medical Device Reprocessing Technician Course Halifax for your future.