Welcome to Maritime Business College, a private college where your journey towards a successful career begins. We offer a wide range of Diploma Programs and Certificate Courses in areas such as Business, Veterinary Sciences, Health Services, Administration, Arts and technology, and Law and Justice.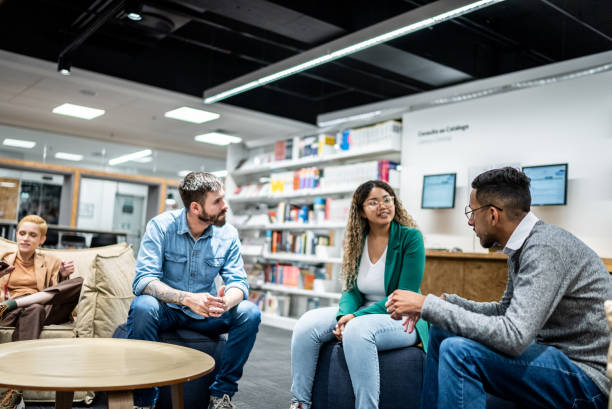 Diverse Program Offerings
At our private college, we understand the ever-evolving job market and its demands. Therefore, our diploma programs are tailored to provide you with the most sought-after skills and hands-on training that employers are actively looking for.
If you're uncertain about which program aligns best with your interests and goals, don't worry; we're here to help you make that decision. With our guidance, you can choose from our diverse array of programs and embark on a path to a fulfilling future, doing what you love.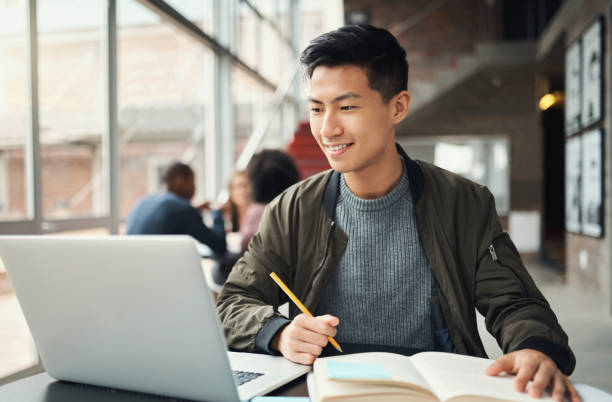 Tailored Training for In-Demand Skills
Career training doesn't have to be a lengthy, costly, or mundane process. It can be an inspiring, hands-on, and profoundly rewarding experience, setting you up for success. Whether you've just graduated from high school, you're new to Canada, or you're considering a career change, Maritime Business College has the resources, experienced staff, and well-designed diploma programs to make you career-ready.
We excel at identifying employment gaps within our community and designing industry-aligned training programs. Our programs give you the skills employers want for in-demand jobs. By choosing a career education, you're investing in your future and showing you can succeed for yourself and your family.
So, why should you choose Maritime Business College for your career training needs?
The MBC Advantage:
Our accelerated diploma programs can prepare you for a career in as little as 13 months. These programs are taught by industry experts who have a wealth of experience in their respective fields.
MBC offers intensive diploma programs in various domains, including Administration, Arts and technology, Business, Health Services, Law and justice, and Veterinary Sciences. Our fast-track education ensures that you're career-focused from day one.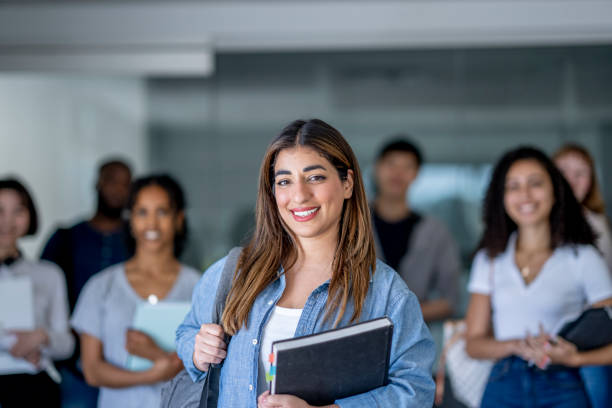 Our faculty comprises experienced and well-trained staff members who are dedicated to providing you with industry-relevant knowledge. They bring real-world insights into your classroom.
Our state-of-the-art classrooms and labs meet industry standards and are designed to facilitate practical training. We believe in hands-on learning experiences that prepare you for the workplace.
MBC provides lifelong career services through our career resource center, which is available to both current students and alumni. We're committed to helping you develop professional skills and find employment.
Launching Your Career
By choosing this private college, you're setting yourself up for success in fields where there is a genuine demand for well-trained and qualified professionals. You could be out of the classroom and starting your new career sooner than you think.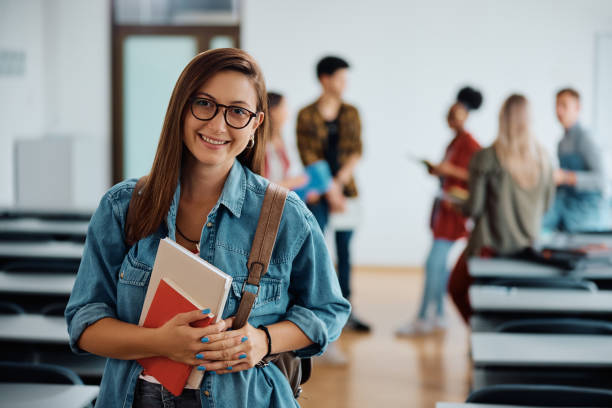 To sum up, your career begins at MBC. We're dedicated to offering top-notch education, expert teachers, modern facilities, and practical training for your brighter future.
Whether you're a recent graduate, new to Canada, or changing careers, this private college equips you for job market success. Your dream career is within reach, and we'll assist you.