Animation has evolved into one of the most captivating and technologically advanced fields, offering boundless opportunities for those with a creative flair and a fascination for innovation. Whether you envision yourself crafting intricate web animations, contributing to the mesmerizing visual effects of Hollywood blockbusters, or shaping the animation landscape for television, the 2D Animation Course at Maritime Business College are your gateway to an exciting world of possibilities.
Skills to Master at the 2D Animation Course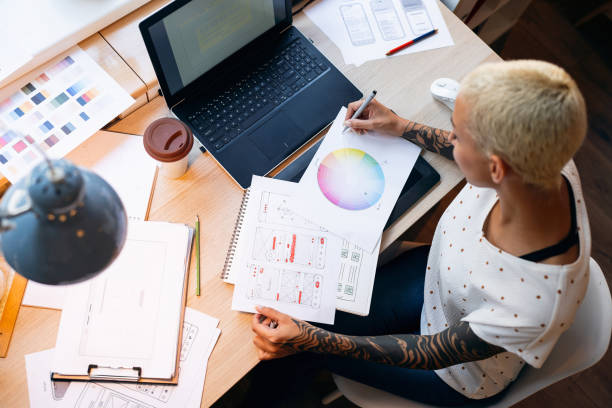 In our comprehensive 2D Animation Course, you'll acquire a diverse skill set essential for producing animations tailored to various platforms, including the web, television, games, and film. Throughout your journey, you'll gain expertise in:
Effective design and color choices for production art
Storytelling as a captivating art form
Animation principles and mechanics
Composition and design principles
Bridging life drawing with design, composition, animation, and storytelling
Recognizing the significance of environment and location in design, composition, and color
Guided by Industry Professionals
Our industry-expert instructors lead the way, providing you with hands-on experience and personalized mentorship. You'll dive into industry-standard software, techniques, and tools used by top animation studios, all while honing your creative prowess.
Diverse Career Paths in Animation
Upon completing our 2D animation course, you'll discover a multitude of exciting career opportunities in the animation industry. Some of the most promising avenues include: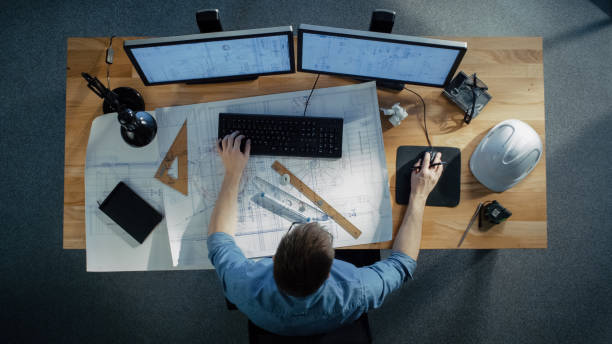 Film and Television Animation: This sector has consistently attracted talent in animation, offering roles such as CG animators, modelers, lighters, and animation directors.
Web Animation: The demand for web animation is on the rise, providing opportunities as web designers, producers, or even as independent consultants.
Agency Work: Many graduates find their niche in agencies, working as designers, producers, or consultants.
Salaries in Animation
The earning potential in the field of animation varies according to your chosen career path and level of experience. Here's an overview: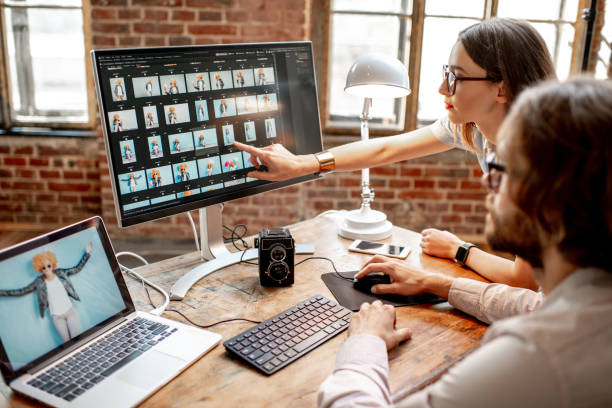 Entry-Level: Animation program graduates typically begin with salaries ranging from $30,000 to $40,000 per year.
Experienced Professionals: Those with experience in agencies or companies can earn upwards of $60,000 per year.
Independent Consultants: Seasoned independent consultants may command even higher earnings on a project-by-project basis.
Your Path to Success
Upon completing the 2D Animation Course at Maritime Business College, you'll be well-prepared for a fulfilling career in the animation industry. Graduates of this program often secure positions in: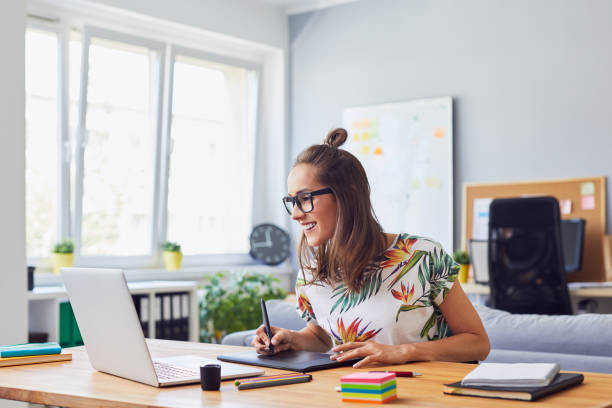 2D and 3D television animation studios.
Animated feature film studios.
Gaming studios.
Virtual production producers.
Pre-production and concept art studios.
Visual effects studios.
Advertising agencies.
As you embark on this creative journey, our 2D Animation Course equips you with the skills, knowledge, and industry insights needed to turn your passion into a successful career. Join us at Maritime Business College, where your artistic dreams take flight through the world of animation. Your future begins here.