In the 2D Animation C
ourse Halifax 
at Maritime Business College in Halifax, industry experts provide hands-on training. You'll acquire vital skills for a career in digital animation, including video games, animation films, and visual effects. The program includes various courses, and you can earn your Diploma in just two years.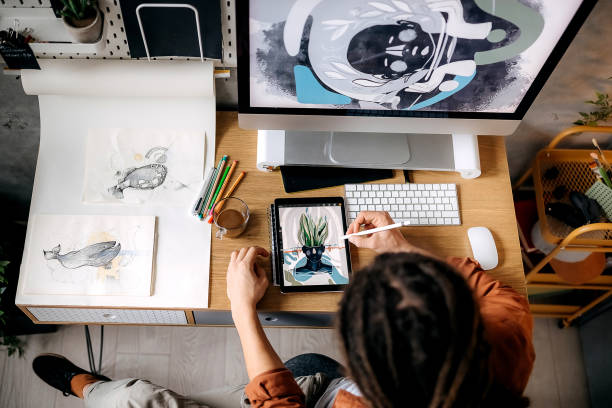 What will you learn in this 2D Animation Course Halifax?
Our 2D Animation Course is meticulously crafted to amplify your artistic prowess, merging it seamlessly with technical expertise. This unique blend guarantees you're equipped with both the creative vision and the practical tools essential for turning imaginative ideas into vibrant animated realities.
In this immersive program, you'll delve deep into the art of digital hand-drawn animation. Applying the revered twelve animation principles, you'll imbue your characters with realistic movements and poignant emotional expressions. Beyond just character design, you'll enhance their depth and richness by incorporating sound, thus creating a captivating narrative backdrop for them.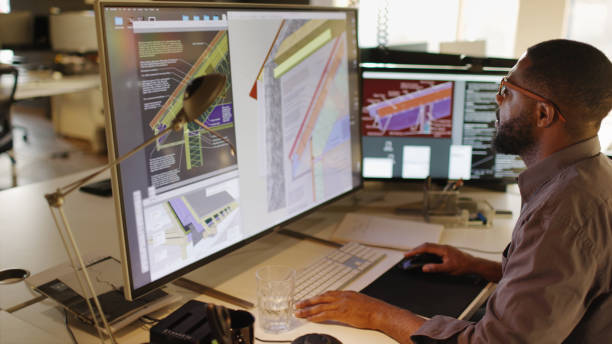 Special effects creation and experimental animation are integral parts of the curriculum, further diversifying your skill set. One standout component of the program is the focus on mastering the art of life drawing, capturing the essence of motion and form. This critical skill ensures your animations retain a lifelike allure, vital for forming a genuine bond with the audience.
Your journey through this 2D Animation Course Halifax is not just about learning but about mastering. With the guidance of industry veterans, you'll be adept at transitioning projects from initial concepts to polished animations. The entire process, be it conceptualizing on a storyboard or the intricate details of finalizing the animation, will become instinctive. This comprehensive approach promises that your animated creations will not only capture attention but also leave a lasting impression on viewers.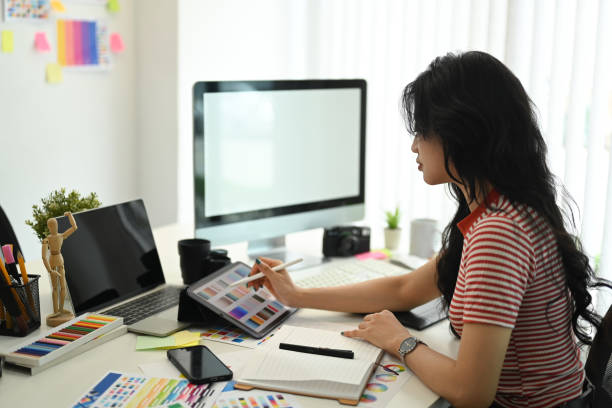 Promising Career Prospects
Embarking on the 2D Animation Course is not just about acquiring skills; it's about crafting a promising future in the ever-evolving world of digital arts. This intensive program dives deep into the intricacies of life drawing, structural drawing, anatomy, and perspective – all vital tools in the animator's arsenal. Each aspect of the curriculum is meticulously designed to lay a robust foundation for your animation endeavors.
What truly distinguishes this course is the synthesis of skills and the holistic exposure it offers. You won't just learn; you'll integrate, resulting in a standout animation portfolio that will be your key to the industry's doors.
Upon graduation, a world of opportunities unveils itself. With the industry-specific knowledge and skills you'll possess, you can step confidently into entry-level positions. Titles such as junior 2D animator, junior designer, junior storyboard artist, junior layout artist, and junior background artist could soon adorn your resume.
But the journey doesn't end with traditional employment. The course also infuses entrepreneurial spirit into its students. The blend of hands-on, project-based learning with insights into the business facets of the animation world equips graduates for self-employment. This paves the way for passionate artists to become trailblazing entrepreneurs, carving out unique spaces in the industry.
In essence, this 2D Animation Course isn't just an educational journey; it's a pathway to a flourishing career brimming with potential.