Program Overview 
This 3D animation course immerses you in the world of 3D computer modelling and animation, utilising cutting-edge computer workstations, software, and tools. You'll delve into animation principles while honing your expertise in lighting, texturing, rendering, and essential 3D animation components.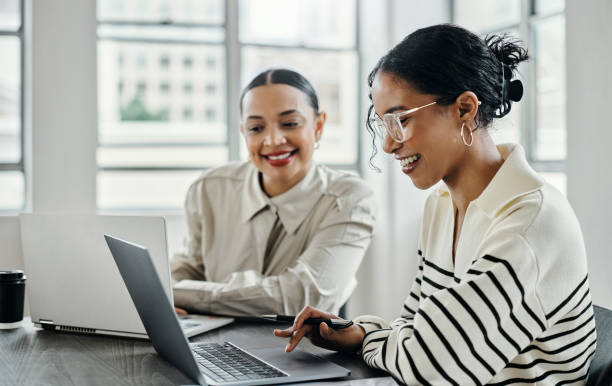 Skills You'll Acquire 
Throughout the 3D animation course, you'll develop a diverse skill set, including:
Animation

Modelling

Rigging

Lighting

Rendering

Compositing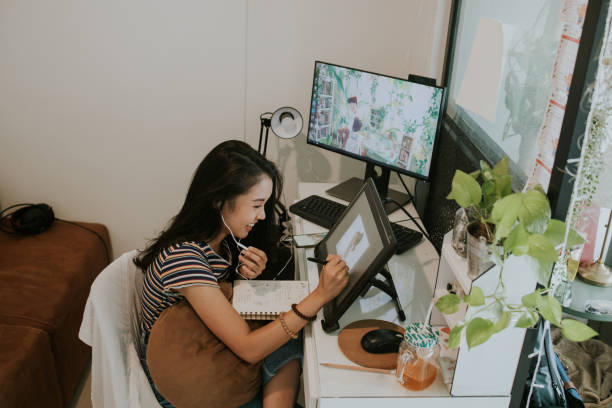 Additionally, you'll acquire project development skills and storyboard drawing techniques vital for success in the dynamic field of 3D animation.
Your Career Opportunities 
Upon graduation, you'll be equipped for various rewarding career paths, such as:
Digital Animator

Modeller

Character Rigger

3D Painting/Texturing and Lighting Specialist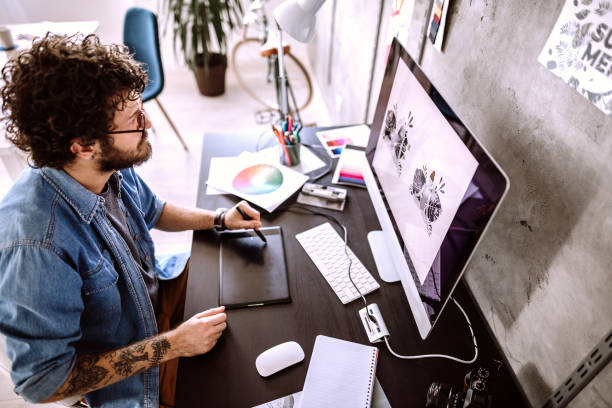 These skills open doors to opportunities in film, television, gaming, forensics, animation, interior design, and industrial design.