In this 3D animation class, you'll cultivate advanced 3D modeling and animation skills. The 3D animation class in Halifax places a strong emphasis on storytelling through character acting, posing, and scene setup.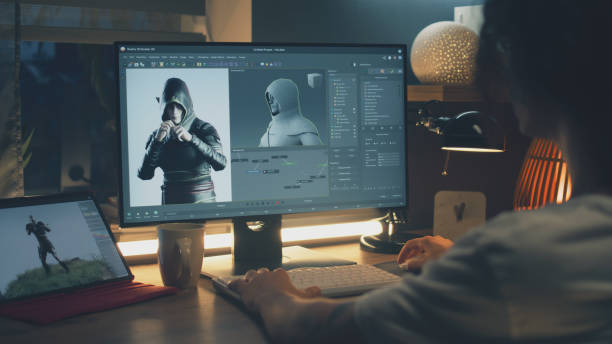 Throughout this immersive experience, you'll learn to transform a 2D character concept into a fully realized 3D model, which you'll rigorously prepare for animation. This process includes not only creating character models but also establishing immersive environments with lighting, texturing, and compositing to enrich the storyline.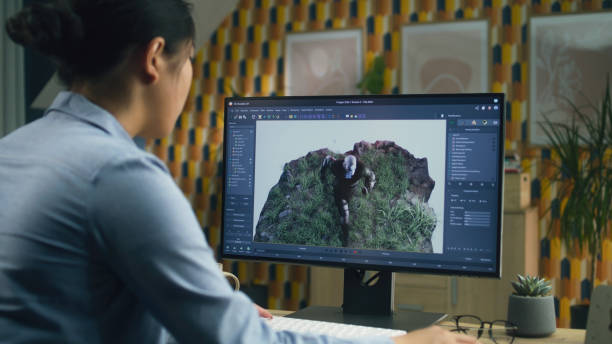 Expect to encounter diverse 3D workflow processes required for effective storytelling while concurrently nurturing your traditional artistic skills. In the end, you'll be well-versed in blending these proficiencies to craft a compelling short 3D piece—a testament to your journey in the 3D animation class.
This comprehensive program equips you with the skills to seamlessly transition character concepts into fully rigged 3D models. This 3D animation class utilizes image-based modeling techniques to shape intricate 3D sculptures, allowing you to showcase various workflow stages involved in creating a meticulously rendered 3D model.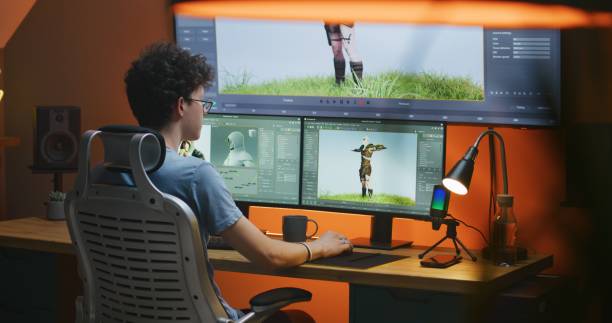 Moreover, you'll delve into intermediate texturing and lighting techniques, honing your ability to craft captivating 3D environments and manage varying levels of animation. Ultimately, you'll unite these proficiencies to produce a concise yet impactful 3D animated film—a showcase of your dedication to the 3D animation class in Halifax.