This Business Administration Course equips you with the fundamental skills and knowledge necessary for managing organizations. It prepares you to handle the often demanding and rapidly changing situations encountered in organizational management. During the Business Administration course, you will develop the ability to research, analyze, plan, and evaluate current circumstances.
You will also contribute to strategic initiatives and become proficient in leading and collaborating within teams. Additionally, the course will teach you to effectively utilize applications and technologies to support your organization's business objectives.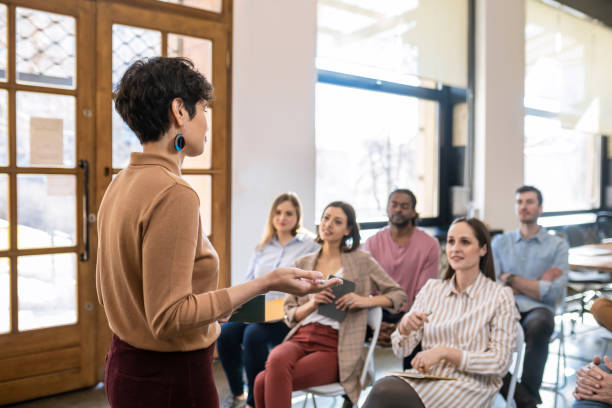 You will acquire a practical understanding of contemporary management theory through innovative learning methods embedded within the Business Administration Course. These include seminars, value-added presentations, participation in case competitions, and engagement in applied research projects. Your learning experience will be enriched by faculty members who are not only current experts but also industry professionals.
As a student of the Business Administration course, you will have the privilege of learning from an expert team of professors and external speakers. These individuals possess both industry currency and academic expertise, offering valuable insights.
Skills Gained in the Course
Throughout the Business Administration Course, you will develop a versatile skill set, including:
Leadership
Decision-making
Ethics
Strategy development
Project management
Communication

Teamwork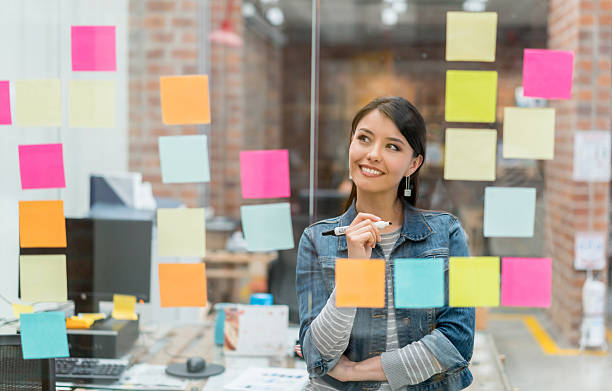 Your Future Career Possibilities
Upon completing this program, you will acquire the knowledge and expertise needed to explore a diverse array of potential career paths within the business realm. These opportunities span across various domains, such as management, finance, human resources, marketing, and international business administration.
As a graduate, you will be well-prepared to apply for positions that include marketing researcher, merchandising manager, product manager, budget analyst, sales representative, financial planner, office manager, human resources administrator, advertising account coordinator, and event planner.
Additionally, if you aspire to be an entrepreneur, this program will empower you to embark on an exciting journey. You'll have the satisfaction of utilizing your newfound knowledge and skills to initiate and manage your own enterprise, evaluate business prospects, and bring your innovative ideas to fruition—all on your terms.