Digital Arts Course Overview
Maritime Business College's digital arts class offers a comprehensive journey for visual arts enthusiasts. Immersing students in the rich world of digital artistry, this class promises more than just traditional learning. Dive into the expansive domain of digital animation, spanning video games, films, visual effects, and so much more. Within our dedicated studio facilities, the digital arts class empowers students to aspire for a diploma in 2D/3D Animation and Digital Arts in just 24 months. By the culmination of the program, graduates will find themselves armed with a standout portfolio and demo reel, perfectly tailored to dazzle potential employers.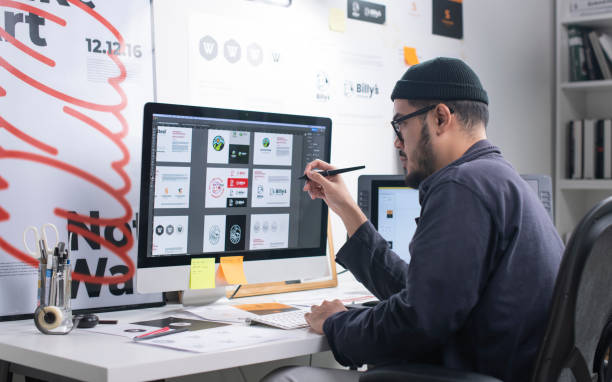 Digital Arts Course Highlights
Our digital arts class isn't merely about theory; it's about transforming raw passion for drawing and painting into tangible digital skills. Students will navigate the intricacies of digital drawing tablets, learning to transition from the tactile feel of a brush on canvas to the digital realm seamlessly. Custom brushes, speed painting, matte painting—every facet is explored, ensuring students master the delicate art of crafting lifelike human portraits.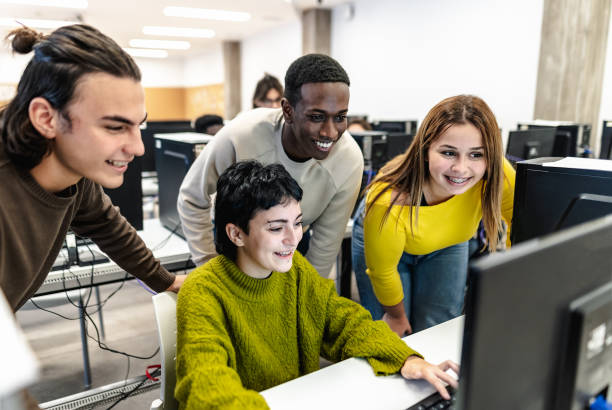 Woven into the curriculum is an amalgamation of traditional artistry and cutting-edge digital tools, like the Adobe Creative Cloud suite. Within the confines of the digital arts class, students embark on a journey spanning painting, drawing, illustration, digital art, photography, and beyond. This exploration isn't superficial—it delves deep into anatomy, color theory, composition, and figurative expressions, ensuring a holistic understanding of the subject.
Experiential Learning
Central to our digital arts class is the principle of experiential learning. Beyond the confines of textbooks and lectures, students are thrust into real-world scenarios where they apply their accumulated knowledge. This method offers a dual advantage: it simulates the challenges and demands of the digital art industry, while also facilitating immediate and tangible feedback.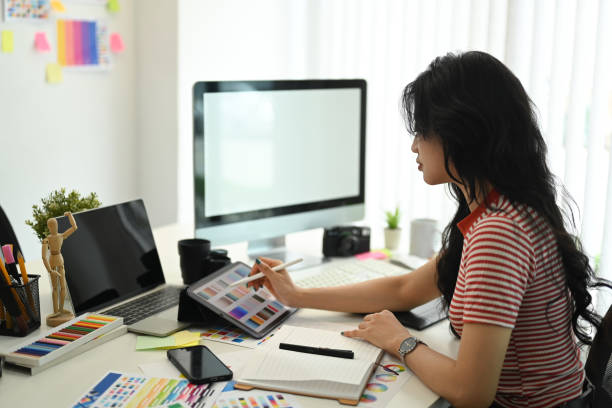 Projects are diverse, ranging from individual assignments to group collaborations. This not only hones their technical proficiency but also nurtures soft skills like teamwork, communication, and problem-solving. Students also get opportunities to interact with industry professionals, attending workshops, seminars, and guest lectures. These interactions offer insights into the evolving industry trends, ensuring that students remain at the forefront of innovation.
Moreover, regular showcases allow students to display their work, inviting critiques from peers, mentors, and even external experts. This iterative feedback loop, integral to the experiential learning model, ensures continuous improvement and refinement of skills. In essence, the digital arts class becomes more than just a learning space—it transforms into a mini-industry hub, replicating real-world pressures, challenges, and successes.
Career Prospects
In the dynamic digital age, opportunities for visual and digital artists are boundless. Yet, the competition remains intense. While the industry is a hotbed of creativity, employers are discerning, seeking out not just raw talent but a refined skill set. Professional drawing capabilities, underpinned by solid fine art principles, often become the distinguishing factor.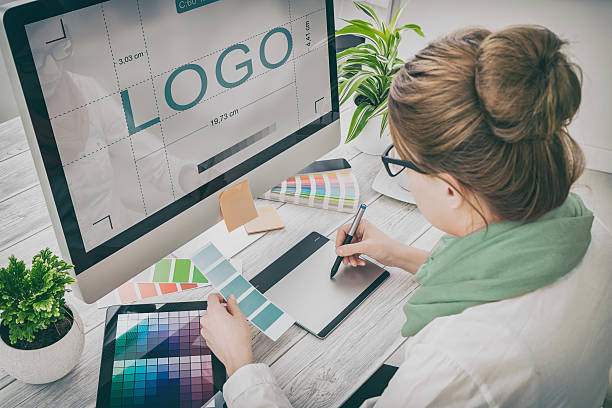 Armed with the knowledge and experience from our class, students can confidently navigate the vast expanse of visual, graphic, and media arts. Whether it's the role of an illustrator, a storyboard artist, or any other niche position, the possibilities are endless. Many even venture into the realm of freelancing, while others opt to further their studies in media and visual arts, their robust portfolios serving as testimony to their expertise.